9 December 2013
Gayle's Christmas Wishlist: Picture Books for Grown-Ups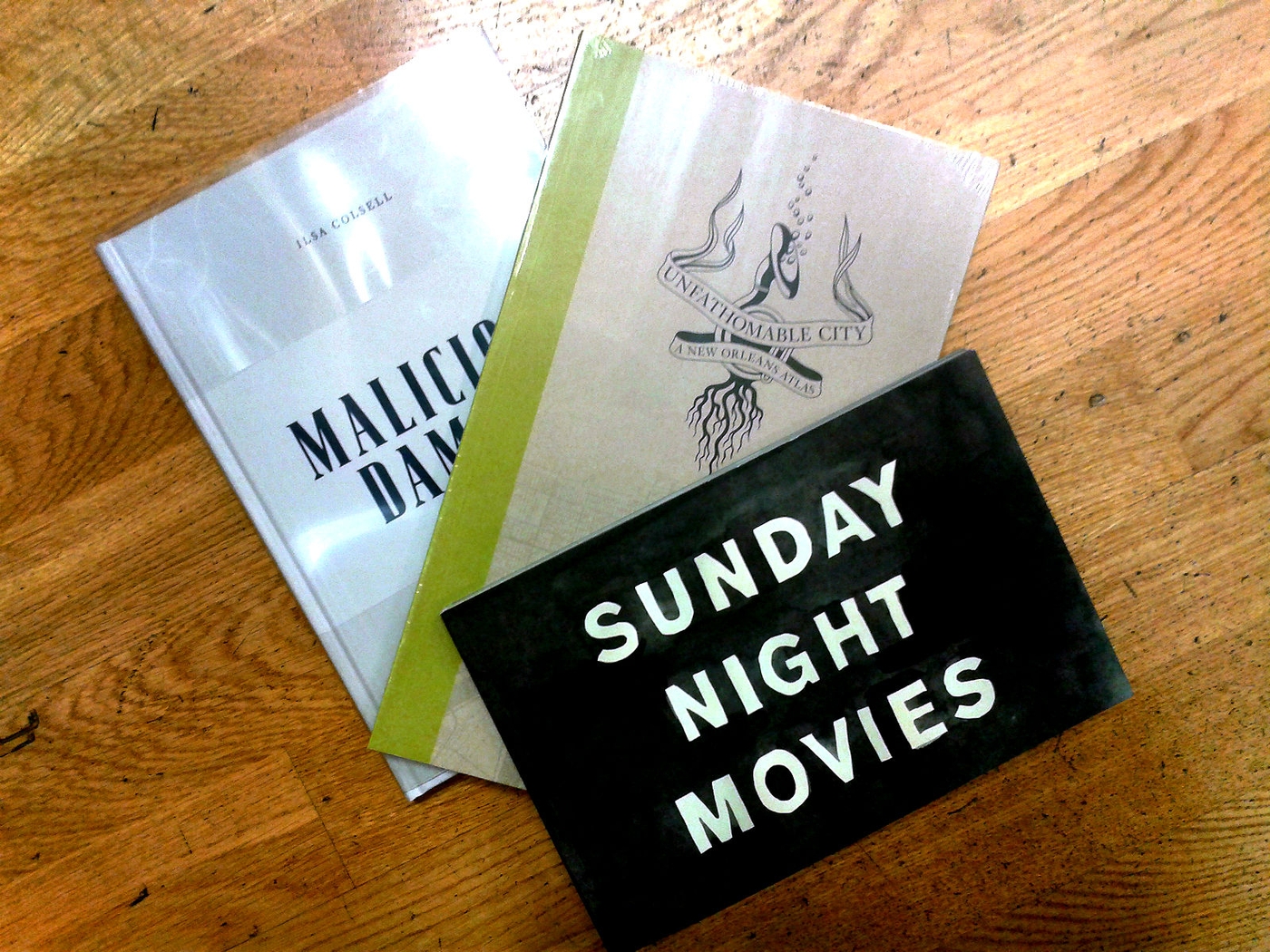 ---
When buying books, my brain must make some kind of subconscious words-per-penny calculation, because I seem entirely unable to buy myself books if they are mostly made up of pictures, even though that's always the thing I want more than anything else. So, this year, that's all I'm putting on my Christmas wishlist.
Malicious Damage: The Defaced Library Books of Kenneth Halliwell and Joe Orton from Donlon Books is the most beautiful book of the year by several miles. The defaced dust jackets that saw Orton and Halliwell jailed for six months are reproduced in glorious colour, on paper so deliciously thick you're conscious of its weight with every turn of the page. It's a joy just to hold the thing, let alone look inside.
There's been an odd glut of beautiful books of maps published recently - Visual Editions' Where You Are and the totally wonderful Maps by Aleksandra and Daniel Mizielinski are two that will no doubt be on a lot of Christmas lists this year. But on my list is Unfathomable City: A New Orleans Atlas, which continues the project Rebecca Solnit began in her home city of San Francisco with Infinite City. In collaboration with artists, cartographers and writers, Solnit explores the history, music, industry and underworld of this endlessly intriguing city through 22 maps and accompanying essays. The result is as beautiful as it is fascinating.
I've been a sucker for anything Leanne Shapton produces ever since I read Important Artifacts and Personal Property from the Collection of Leonore Doolan and Harold Morris, a novel in the form of an auction catalogue. Her latest, Sunday Night Movies, is a wonderful collection of black-and-white watercolour reinterpretations of film stills. Which sounds like an odd idea for a book, I admit, but then so does novel-as-auction-catalogue, and that worked just fine.
---