26 May 2016
Hands: what we do with them - and why
Posted by the Bookshop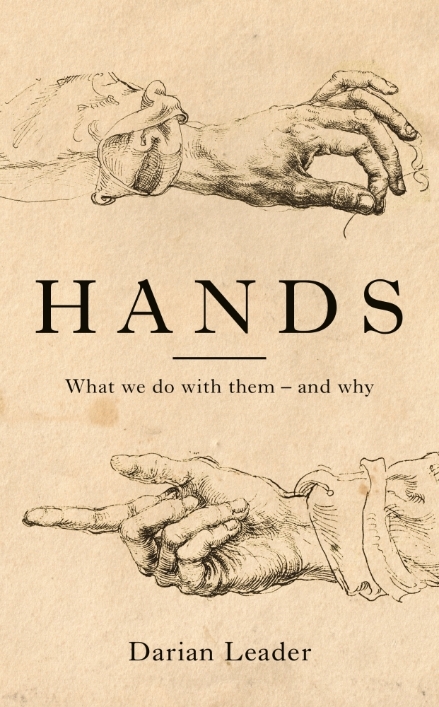 ---
Why do we do what we do with our hands? Darian Leader will be in conversation on this topic with Tom McCarthy on 9 June.
Sculpting, creating, writing, operating, typing, texting... the progression to modern society can be marked by the evolution of how we use our hands.
Darian Leader is a practising psychoanalyst and the author of nine books including What Is Madness and Strictly Bipolar. His latest book Hands offers a new approach to human history and psychology by examining the biological, social, psychical and cultural evolution of our hands, how this has changed – and why.
'One of our most important contemporary thinkers' - Guardian
Drawing on popular culture, technology, art history and clinical research, Leader looks at how what we do with our hands reflect our psychological state – and can also change that state profoundly.
Listen to an extract from the Penguin audiobook here:
Darian Leader will be in discussion with Tom McCarthy in the bookshop on 9th June. Book now.
---