5 October 2016
Han Kang on Hwang Jungeun's 'One Hundred Shadows'
Posted by Han Kang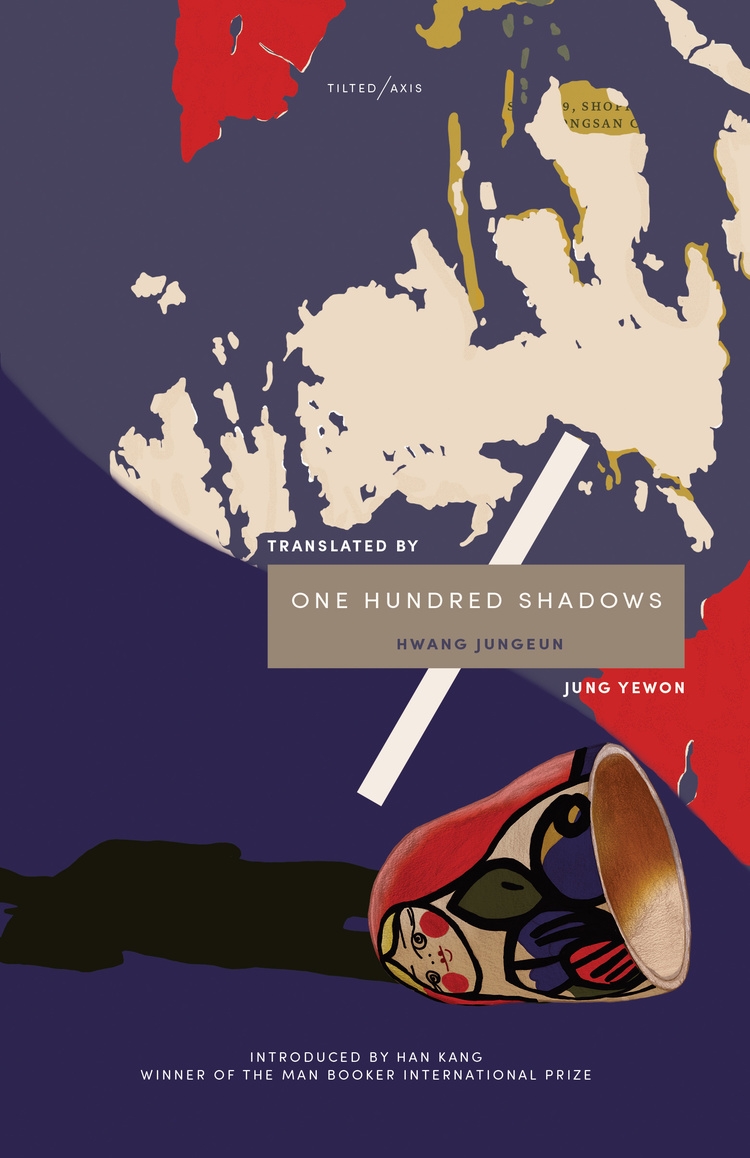 ---
EVENT: We'll be launching the latest title from Tilted Axis Press, One Hundred Shadows by Hwang Jungeun, on Thursday 20 October, when Jungeun will be at the shop in conversation with Lauren Elkin, author of Flâneuse. Book tickets here. Ahead of the event, read Han Kang, author of Man Booker International prize-winning The Vegetarian, on why you should read this remarkable novel.
There is an unforgettable, curious beauty to be found here, in this short book. The novel has elements of fantasy, but it is also at the same time extremely controlled, and realistic in its depiction of its world.
This is a world in which those living on the edges of society, at the very bottom of the social scale, are being brought to the limits of what they can endure. When they reach this point, their shadows rise up, startlingly sudden, and start calling them away from their lives.
It is a world in which, however they choose to deal with these shadows, which seem to offer death an invitation, they find themselves only just barely able to go on with the business of living.
In this dark and dangerous world, a man and a woman are just beginning to love each other. This love, which is so delicate and subtle a thing that at times it seems trembling on the point of shattering, comes to be felt as almost an ethical force, a moral necessity set against the leaden weight of violence of the world which hems these two young people in.
Follow us on Twitter for your chance to win a copy of One Hundred Shadows, plus other goodies! Book now for One Hundred Shadows: Hwang Jungeun in conversation with Lauren Elkin. Tickets here.
---