25 September 2017
'I'm afraid of the harm I could cause the newborn': an extract from Ariana Harwicz's 'Die, My Love'
Posted by the Bookshop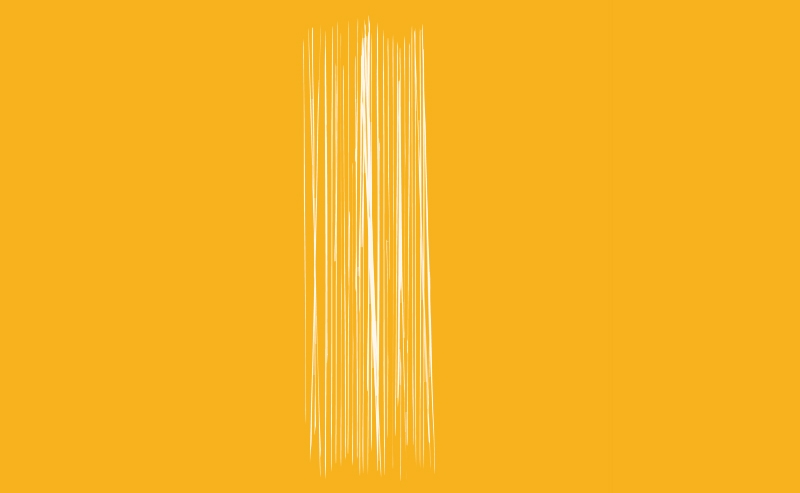 ---
EVENT: Ariana Harwicz will be at the shop on Friday 29 September to discuss the dark art of fiction writing with Tessa Hadley, chaired by Daniel Hahn. Book tickets now.
Read on for an extract from Harwicz's gripping thriller 'Die, My Love' (translated by Sarah Moses and Carolina Orloff and published by Charco Press).
My first memory of the baby outside me is from the porch of my house. Night is falling and so it begins: the decline, the anxiety, the descent into an altered state. I'm afraid of the harm I could cause the newborn, that's why I'm sitting here in the wicker chair counting fireflies or the cries of animals. I don't join the others at the table when they call me to eat – leftovers, still, from the Christmas holidays – or sit with them when they gather by the fire the way they are now. I hear forks entering mouths and food being swallowed as I begin to lose my mind, though I don't know if that's really what's happening. No one does. Not me, not my man, certainly not any doctors. My mother-in-law is addicted to doctors, I need only sneeze and she's ready to call one. She loves them, idolises them. I bet she gets wet even saying the word. I don't know what she thinks they can do about her ruined pancreas, though. My mind is spent, it's lost on the river bank. When I finally go in, the food will be cold on the counter and there'll be a note in his writing saying 'Enjoy your dinner, I love you'. By the end of the night, I've built up so much rage that I could drink until I have a heart attack. That's what I tell myself but it's not true. I couldn't even down half a bottle. My days are all like this. Endlessly stagnant. A slow downfall. Now my mother-in-law is serving dessert, the spoon scraping the bottom of the bowl. Pears baked in brandy, or covered in chocolate. They no longer ask why I don't sit with them. Why I don't share the bed, or the table, or the bathroom.
Ariana Harwicz will be in conversation with Tessa Hadley and Daniel Hahn on Friday 29 September. Book tickets here.
---