21 June 2018
'Lost Belonging' by Victoria Adukwei Bulley
Posted by Victoria Adukwei Bulley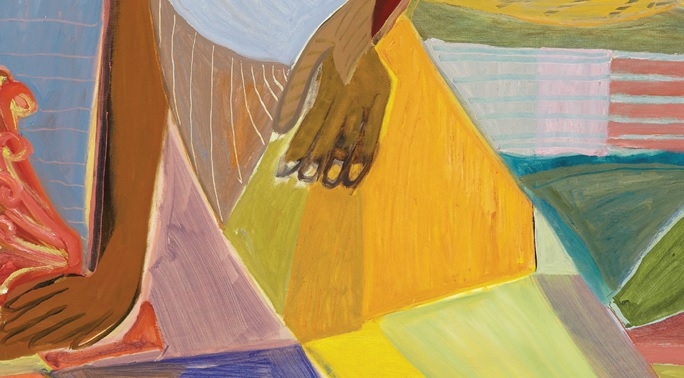 ---
On Tuesday 26 June, Victoria Adukwei Bulley will be at the shop for a night of poetry, along with A.K. Blakemore, Amy Key, Zaffar Kunial and host Martha Sprackland. Book your tickets here.
'Lost Belonging', below, is taken from Victoria Adukwei Bulley's pamphlet Girl B, which will be available on the night.
Lost Belonging
I
left
my bag
on the train
under the table.
Forgot it, looking
at the sun as I rolled
home into the city. Gold
was spilling from the frame
of a skyscraper and it looked
like a fire but it was only nature
reflecting off of steel. It was nature,
at it again, refracting from the metals
of this skin that we have grown so lately.
Everything is going to break and I must get
home before it does, or doesn't yet, or buckles.
Back to the snug shut door, to the batteries +/ –
all dashed from the clock and the blinds closed tight,
a millipede of stinging eyes, red light crashing through
from the realm behind them. Mother. Where else can I go?
Book now for A.K. Blakemore, Victoria Adukwei Bulley, Amy Key and Zaffar Kunial on Tuesday 26 June.
---